Creating Space for Thinking Time
As we navigate these new waters, how are we creating space for thinking time?  The time we take to reflect and think is as important as our doing time.
The faster and busier things get, the more we need to build thinking time into our schedule.  And, the noisier things get, the more we need to build quiet reflection spaces in which we can truly focus. Greg McKeown, Essentialism – The Disciplined Pursuit of Less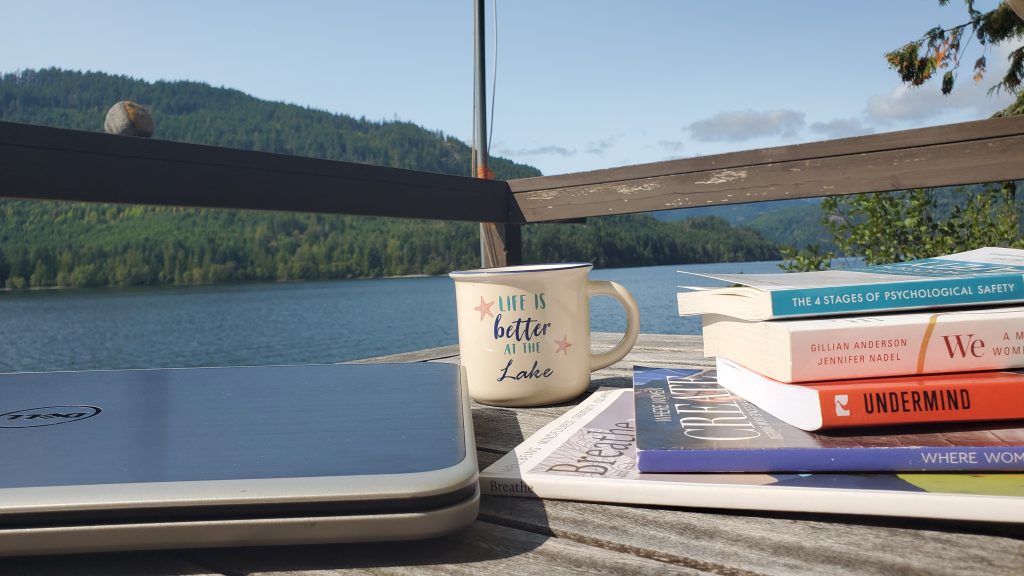 When I was expanding my learning around nutrition and wellness, and attending the Canadian School of Natural Nutrition while working full time, I found it was important to disconnect and find ways to work on my reports and case studies with no connectivity. The summer I graduated was filled with working at the lake with no access to the internet.  I was able to experience deep thinking time and I was amazed at what I could accomplish without all the interruptions from technology.
The act of writing can often help clarify and deepen the words and phrases that arise in a reflection. Janice Marturano, Finding the Space to Lead
In our new times many are connected to technology and being "on" more.  The reflection and thinking time is getting harder to make happen.  Many are working from home and finding as they manage the juggle, the hours of work has increased, and many are experiencing more discord than harmony.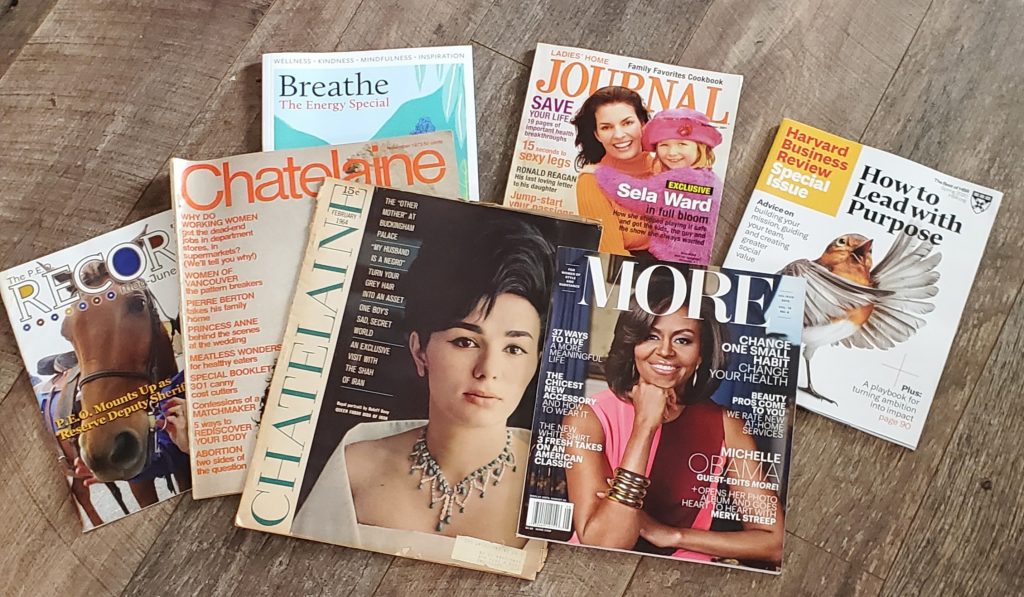 I believe we can find new ways.  This begins with setting time aside to incorporate greater thinking time that may include time to meditate, enjoy a mindful walk and purposeful pause, read a book or magazine, listen to a podcast or do focused work.
Creating space to think is an investment in ourselves.
Disconnecting from technology is one of the gifts we can give ourselves as we manage the interruptions and reminders. We can make new choices where one afternoon a week includes no meetings, where we enjoy time reading or listening to podcast, look at goal setting, reflecting on our week or creating a vision board.
One of my biggest luxuries is to spend an afternoon reading, in my office with our dog Shelby.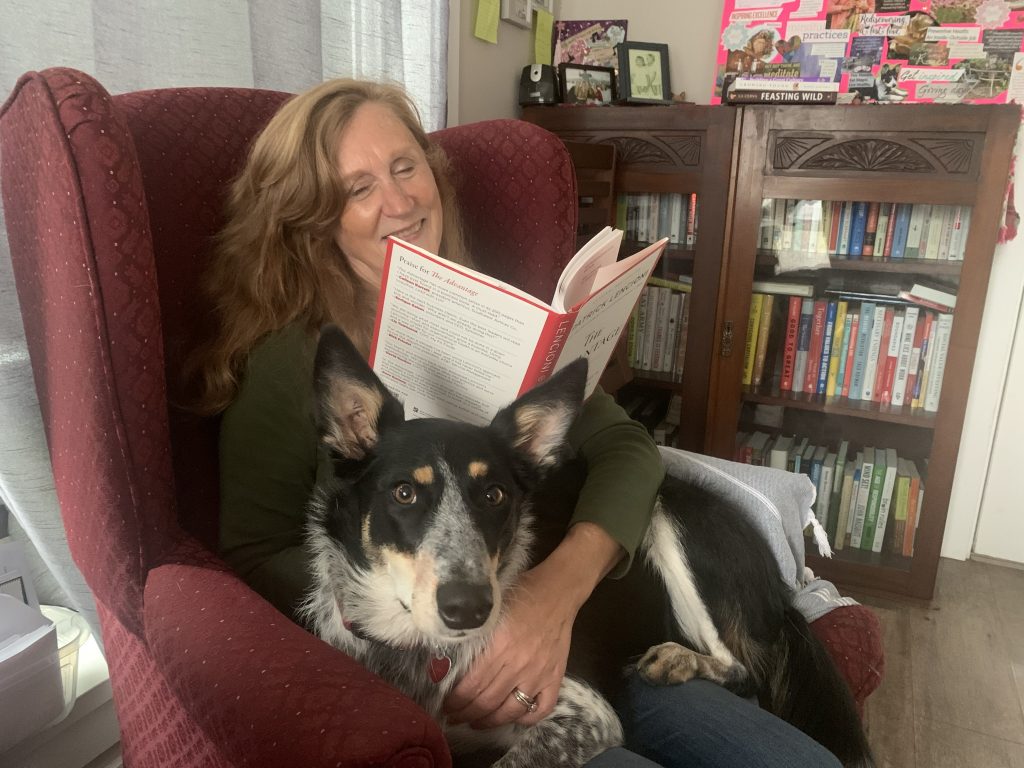 I find this to be such a beautiful way to enjoy part of the day enjoying a great book or magazine without any interruptions.
An idea.  As you go through your week gather resources to enjoy during this scheduled time where we step back from technology and manage it on our terms.
As we discover books, articles, webinars and podcasts capture these in a folder to enjoy during our scheduled downtime to invest in ourselves.  Some of my favourite podcasts are:
As you sit with some of your ideas, look at some magazines, thoughts and quotes that align with your goals and values.
Creating a vision board, is a great exercise to consider as part of how you look forward.  I started doing Vision Boards in 2014 and have continued this exercise most years.
This is a simple way to create space to think, be creative and can feed into your practice of reflection looking at your values and what is important to you.
The simple act of scheduling an afternoon or a full day for thinking time will hold you accountable to make this a priority as you invest in yourself.  A big piece is making different choices on how you will engage with technology. Each ding and reminder is another impact to your nervous system that does impact your ability to rest and relax.   A place to begin is to consider doing a calendar reflection and making new choices.  These choices will then help you create space for thinking time.

Consider what new choices you can make and how you will disengage from technology.
This is one of the greatest investments in your self care, to harmonize your life and nourish your well being.
Be kind.
Be patient.
Be nourished in all you do.
Sharon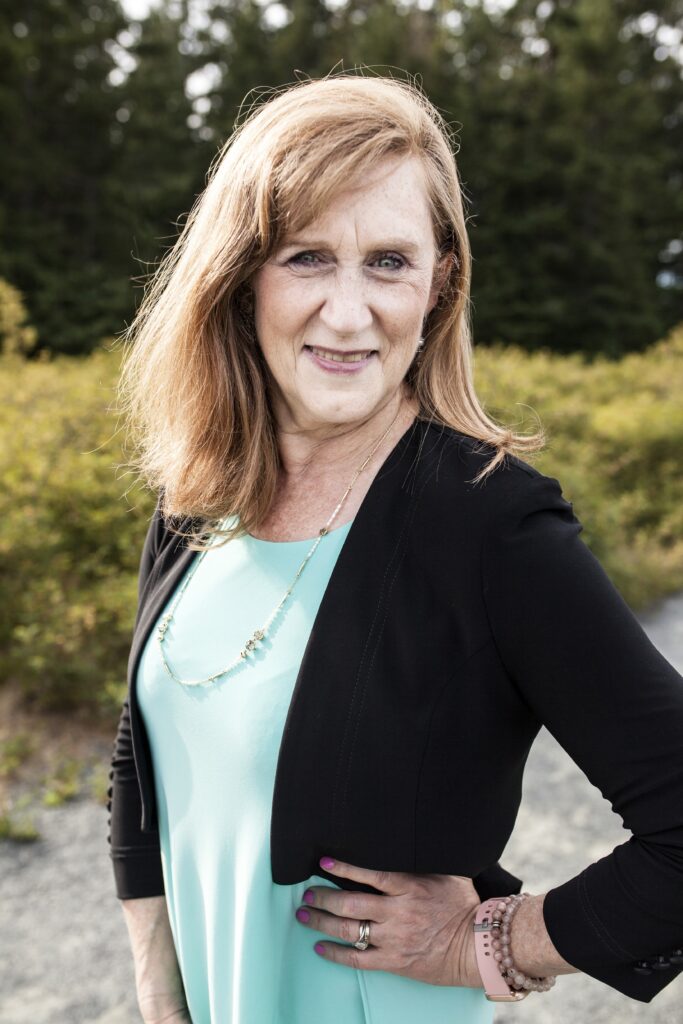 At The Nourished Executive we partner with business professionals and share strategies to invest in wellbeing, manage stress and prevent burnout.
Our founder, Sharon K. Summerfield,  is a Wellbeing Coach and a Holistic Nutritionist, with demonstrated success in nurturing healthy employees and high performing organizations.
We have a strong commitment to giving back, investing in local community creating space for all students to consider careers in construction, science, technology, engineering and math.