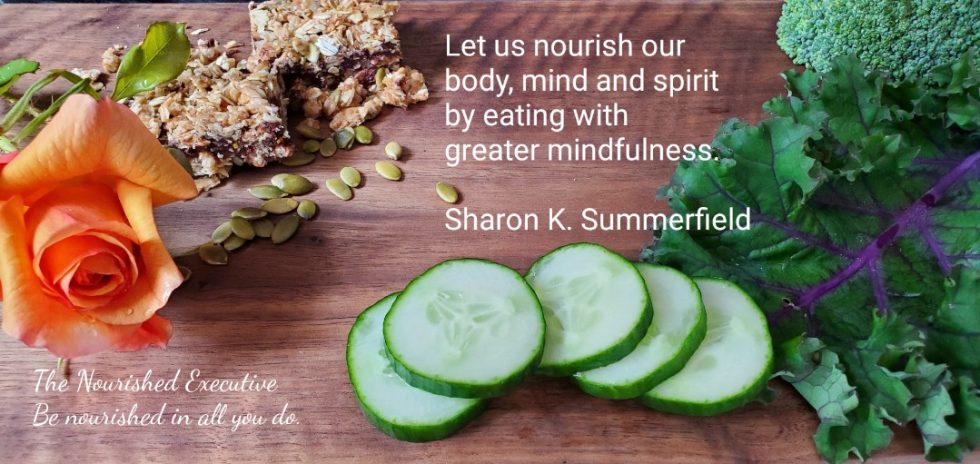 Mindful eating to nourish our body, mind and spirit
I am a big advocate of stepping closer to what nourishes us and enjoying the food we are eating. When our lives and our routines change it can be so easy to start eating more mindlessly than mindfully.
Eating with more mindfulness truly is being present and aware of what you are eating.
This is not good or bad food, it is really learning to listen to your body.
So much has changed for each of us. To help us feel more nourished I believe we can revisit some of the rituals, which have worked well for us. For me that continues to be prepare meals in advance and have a wide selection of fresh fruit and vegetables on hand to enjoy. I look for inspiration in many different places and pleased so many are sharing what they are creating.
As you begin your week, consider ways that you can be more mindful in all you do, including the food you enjoy. Sometimes enjoying that gorgeous piece of rich dark chocolate is what you need. Savour every bite with no judgments.
Wishing you a beautiful weekend. Be kind and gentle with yourself.
Be nourished in all you do.
Sharon
At The Nourished Executive we coach business professionals and share strategies to invest in wellbeing, manage stress and prevent burnout. Our founder, Sharon K. Summerfield,  is a holistic nutritionist and certified breath coach, with an extensive business background.  We have a strong commitment to giving back, investing in local community creating space for all students to consider careers in construction, science, technology, engineering and math